Have you found that special someone? Are you ready to take that big step and make it official? Do you want your wedding to be a fun and memorable experience? We know a guy who will make this happen and be with you every step of the way!
Officiant Services – Getting MARRIED is the easy part. It's the planning, the stress, the writing of vows, the "who does what before that happens?"- sort of questions and so much more that can make your big day begin to become less and less … well, fun. 
Those solve a number of those problems now; Brian Trendler is not your average Officiant because he's a skilled engagement coach, humorous speaker, and sought after Emcee who delights in providing nothing but the very best experiences for all involved because you're WORTH it. 
Brian works closely with the Bride and Groom (B&G) to develop the entire event in order to take as much stress and strain off their plates, and customizes each experience to ensure that the memories continue long after the new Mrs & Mr are introduced to their loved ones. 
It's important to note that Brian is not a Pastor. He holds no religious affiliations other than the desire to serve and acknowledge the power of love between two spirits who've decided to become one.
Whether he/she/they want a formal wedding or an impromptu party & celebration of that love, Brian's all in, AND is eager to meet with you!
Officiant Services include:
Homework – Brian will work with the happy couple to develop insights which help guide the ceremony and eventual script 
Vibe – Brian will develop the mood and vibe of your event based off conversations interaction with the B&G.. Will it be formal, laid back, assigned seating, string quartets or drums, etc. Family Dynamics will also be take into account, and worked into the energy of the event with traditional elements, tributes, religious preferences and more. 
Vows – While vows should and normally are writing by the B&G, Brian will help finesse and provide even more impact if necessary to each message individually.
Rehearsal – While not required, Brian can be present for a rehearsal dinner if size, location, situation merits. 
Ceremony – Obviously Brian will perform the ceremony, performing the appropriate length based on expectation and/or tradition. Ideally, humor and fun can be incorporated in to your ceremony and vows, allowing Brian to help bring the proper amount of laughter, smiles and joy to the entire B&G's experience.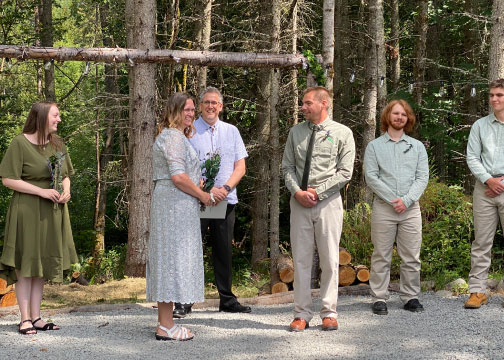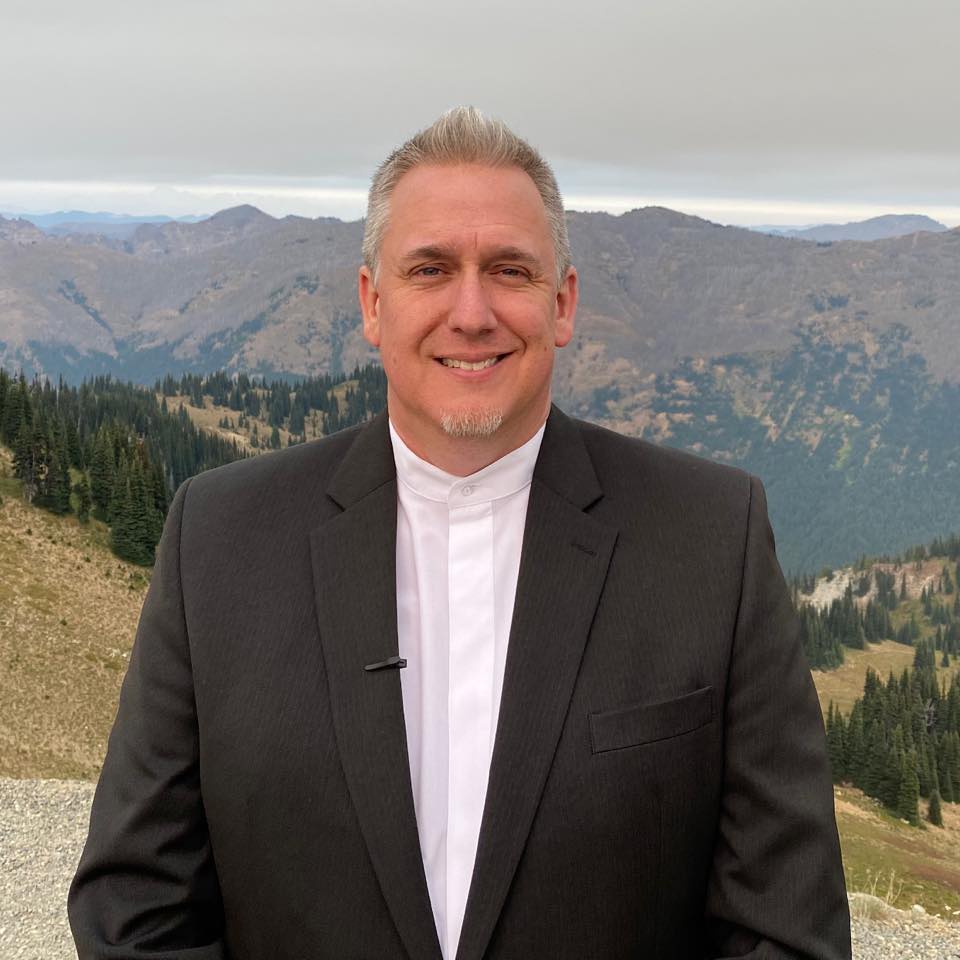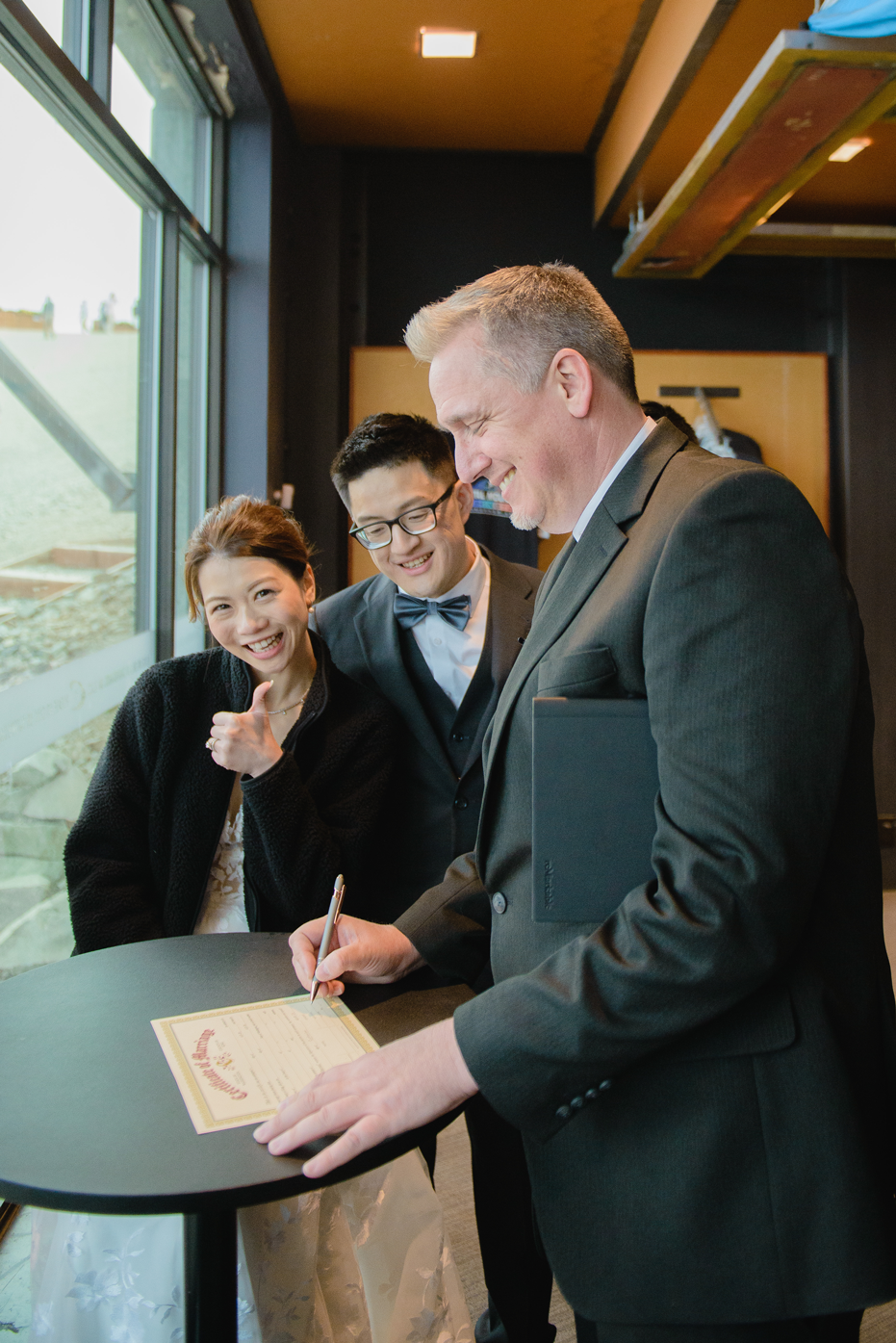 Please contact Brian directly through our Contact Form to setup an introduction and free consultation. Dates are filling up fast already in 2023 and beyond, so please don't hesitate! Reach out today and let's make this an even MORE amazing wedding you'll never forget!
All Officiant services are customizable, and all
pricing of the packages will be discussed during our consultation